Micro Needling rejuvenates the skin by creating micro traumas that stimulate the body's natural repair response.
The treatment results in the production of new collagen and elastin which improves skin tone, texture, firmness, and reduces scars and stretch marks. Yet, the technique is minimally invasive because it uses a professional grade micro needling pen that delivers 18,000 rpm per roll, minimizing trauma to the skin.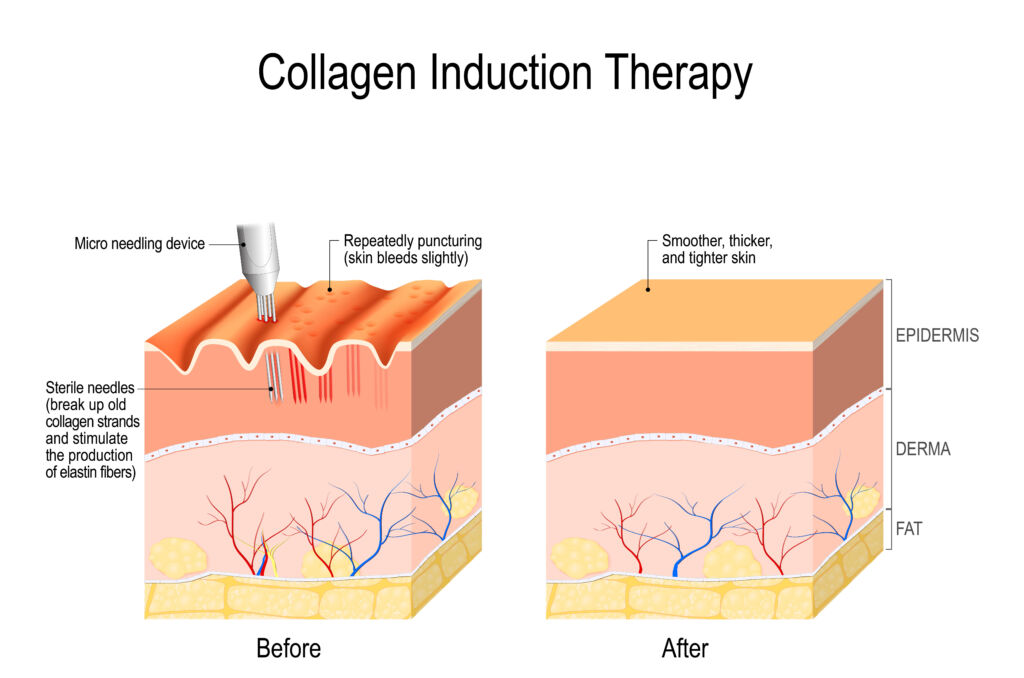 What to expect from Micro-Needling
You can expect your skin to look brighter and smoother with better texture. Micro Needling is most effective with a series of 4-6 treatments spaced 3-4 weeks apart. In my office, I enhance the Micro Needling treatment with LED light therapy and soothing, natural, individualized serums and masks.
Micro Needling can be effective for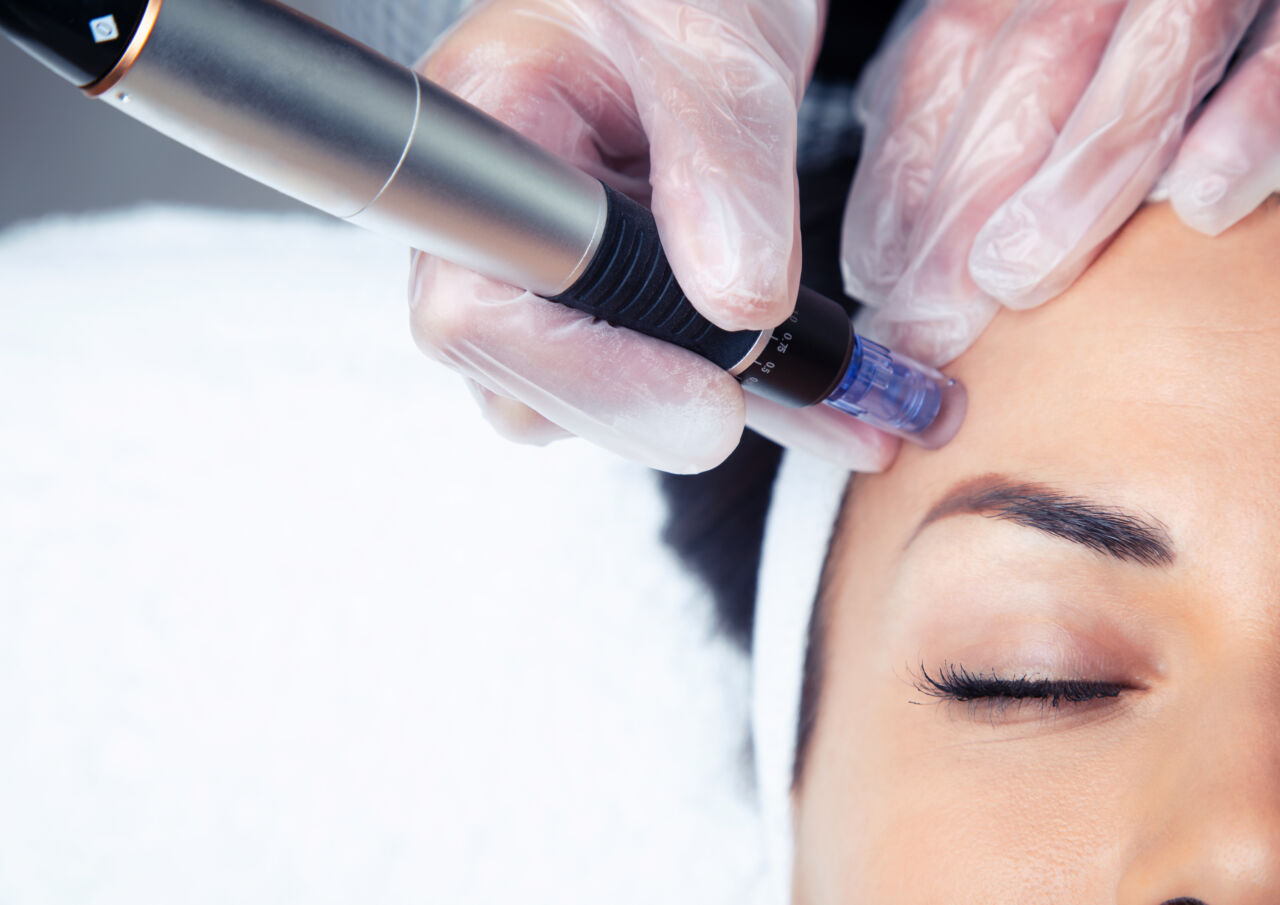 Fine Lines & Moderate Wrinkles

Acne Scars

Poor Skin Texture

Diminished Skin Tone

Scars

Photo Aging & Sun Damage

Hyperpigmentation

Hypopigmentation

Hair Loss

Stretch Marks
Your appointment includes
    Consultation about skin conditions and goals

    20 minute customized LED light therapy

    Numbing cream if desired

    Micro Needling treatment

    Cooling herbal mask customized with

Aloe, HA, Re

juv Xue Cao

and other

appropriate serums

   Take home serums for use after the treatment
Nano Needling
Nano Needling is a milder treatment than Micro Needling. It uses the same pen and motion as Micro Needling. However, Nano Needles have rounded silicone tips instead of needles. The treatment is safe to use on very delicate areas of your face where Micro Needling is not used, for example, around the eyes. The benefits of a Nano Needling treatment include pigmentation reduction, increased cell turnover, skin rejuvenation and an immediate glowing skin. For skin exfoliation, the treatment can be used weekly. Nano Needling is recommended for skin that is too sensitive for Micro Needles, or for use between Micro Needling treatments.