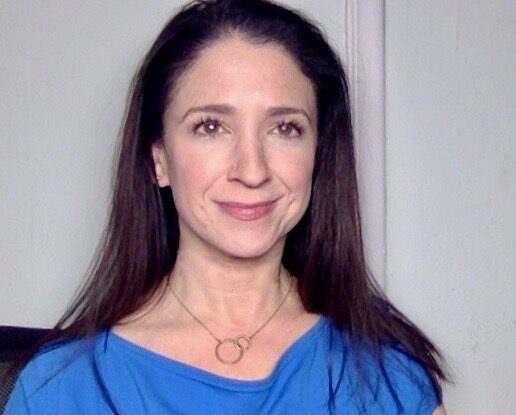 Jennifer Dubowsky is a licensed acupuncturist with a Chinese medicine practice in downtown Chicago, Illinois, since 2002.
Jennifer earned her Bachelor of Science degree in Kinesiology from University of Illinois in Chicago and her Master of Science degree in Oriental Medicine from Southwest Acupuncture College, an accredited 4 year Masters program in Boulder, Colorado.
She received her Diplomate from the NCCAOM, the National Certification Commission for Acupuncture and Oriental Medicine and completed an internship at the Sino-Japanese Friendship Hospital in Beijing, China.
Jennifer has a passion for her work and is a member of Evidence Based Acupuncture and National Vulvodynia Association and maintains a popular blog about health and Chinese Medicine . She has researched and written many articles on traditional Chinese medicine and in 2013, published her first book Adventures in Chinese Medicine: Acupuncture, Herbs and Ancient Ideas for Today.