As some of you may know, I recently returned from an absolutely wonderful trip to Paris and I wanted to share a little of it with everyone. Until last week, it had been many years since I visited this beautiful city and I found it as lovely as ever although I must mention very expensive and E cigarettes seem to have become the rage (although plenty of Parisians were smoking the real thing, too). Paris buildings are beautiful and charming, the men are chic, the food is exquisite, and their sense of style must be in the DNA.
Yum!
Highlights from my trip
I visited Versailles, the completely decadent, over-the-top Palace (8000 servants) that helped cement the French revolution. The gardens were magnificent. In particular, I found Marie Antoinette's "hamlet" truly enchanting.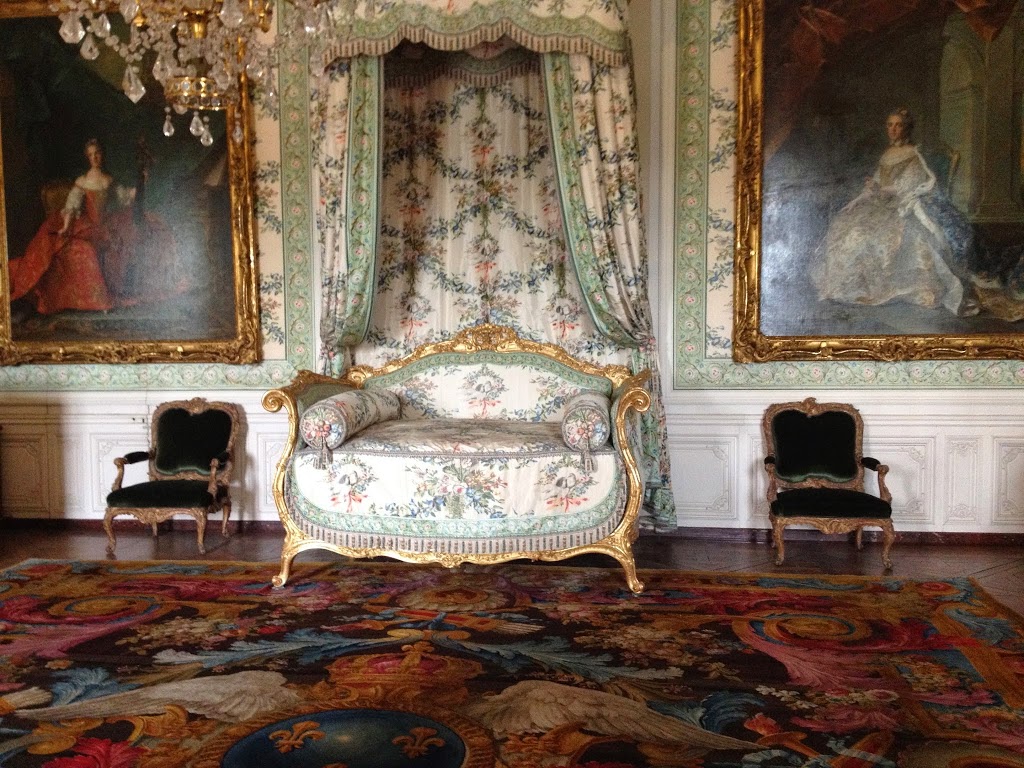 A Royal bedroom at Versailles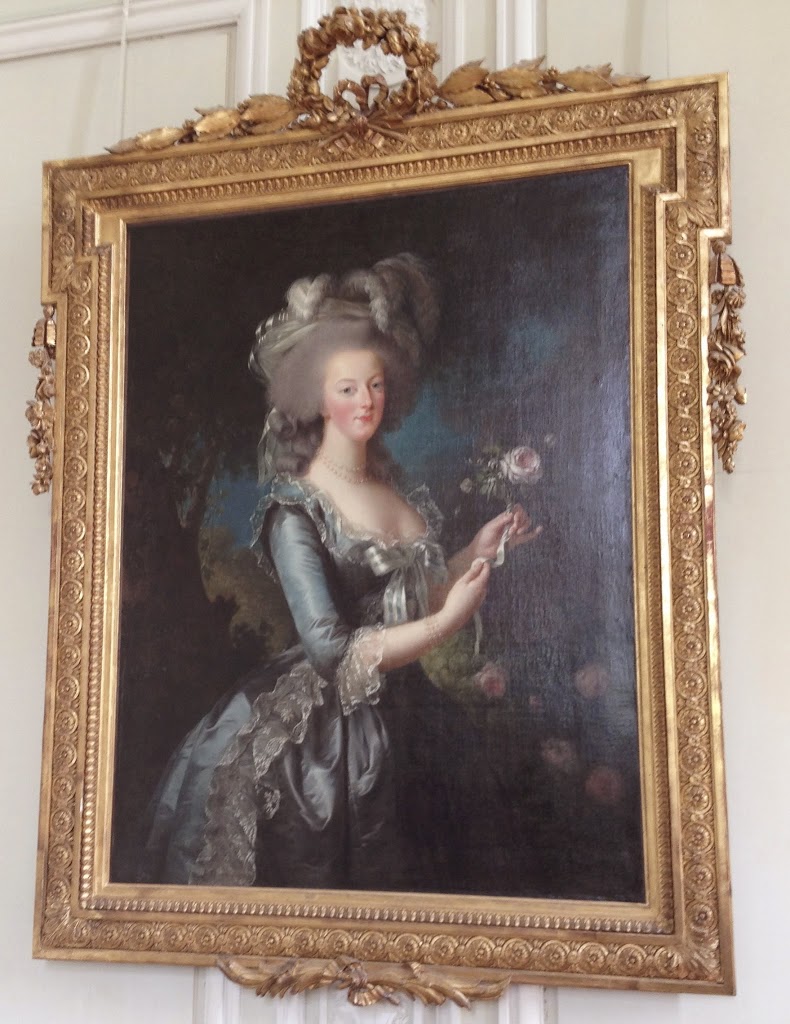 A portrait of Marie Antoinette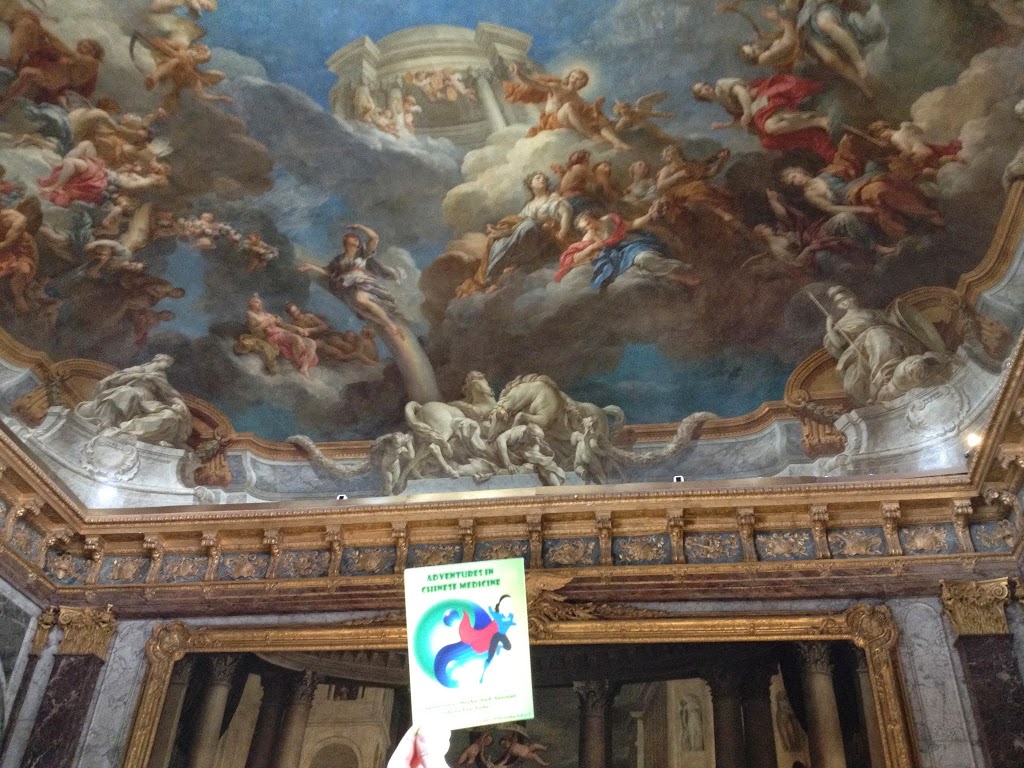 Versailles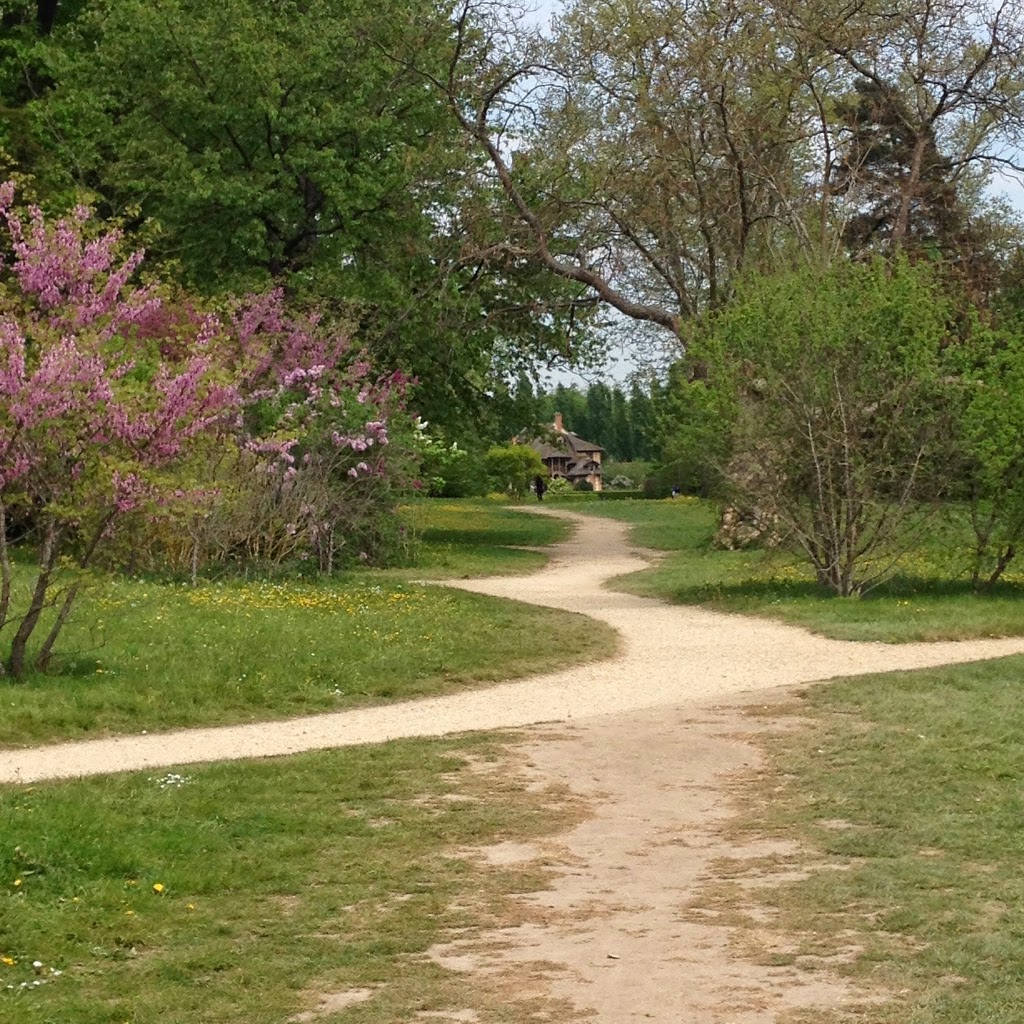 The 'Hamlet' of Marie Antoinette in the Versailles Gardens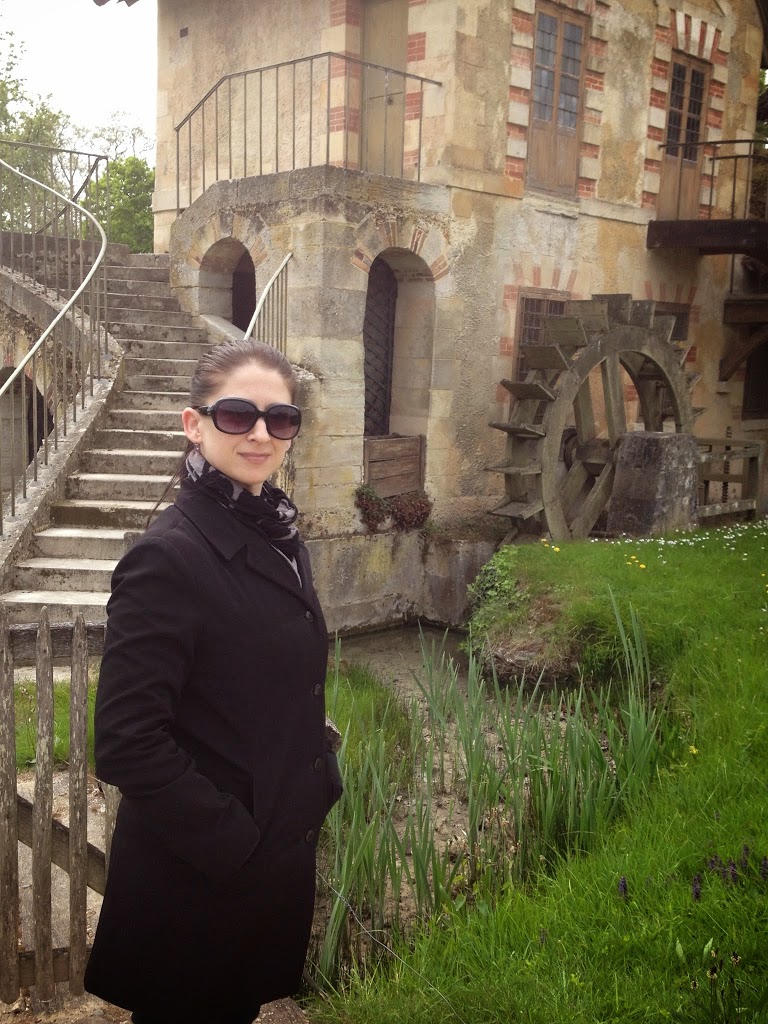 Visiting Marie Antoinette's hamlet
Of course, I went to a few museums and while the Louvre is the most well known, I preferred the Musee D'Orsey and Rodin's Museum.
The Cathedral by Rodin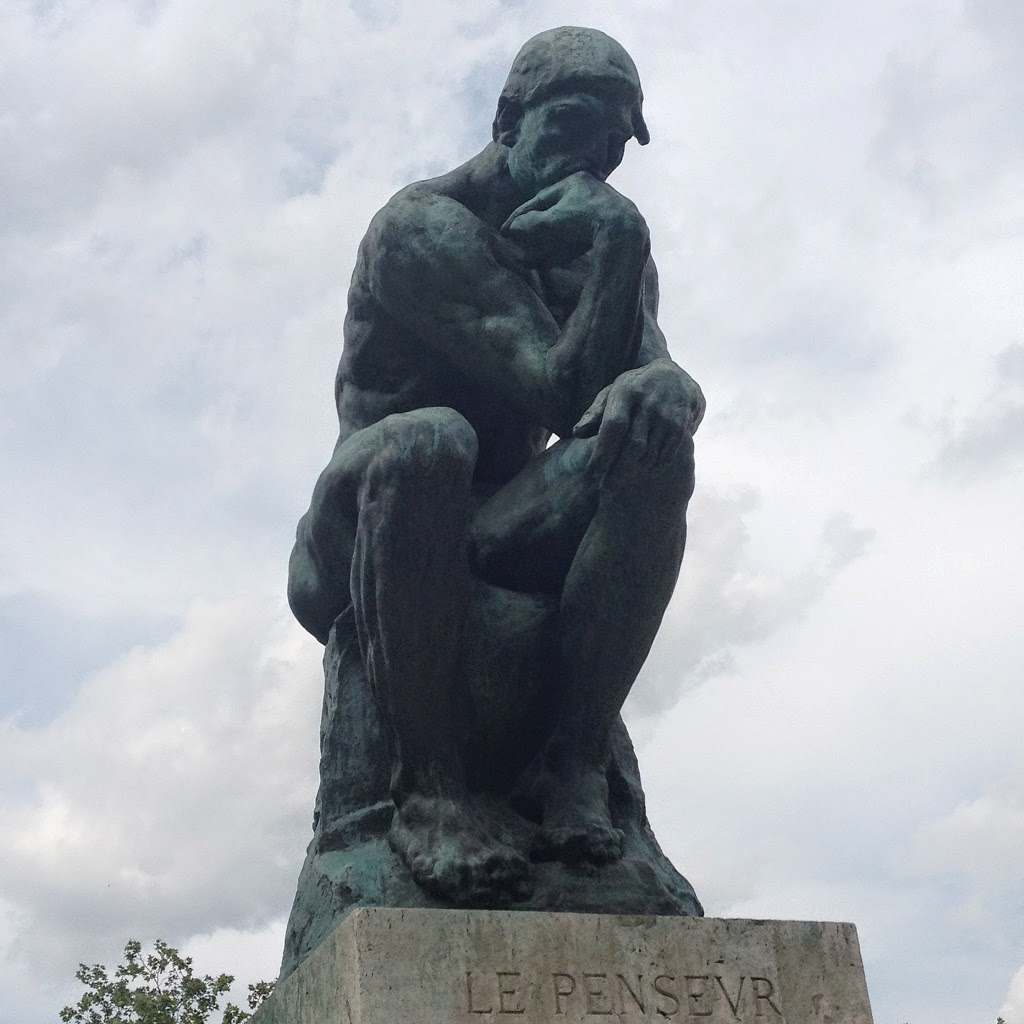 The Thinker by Rodin
I met with a fellow practitioner of Chinese Medicine and will be writing about her in another post. I also had the luck of meeting a lovely painter from Texas whose work you can check out here Honora Jacob.
Plus, my favorite super girl, tcm007 came along for the trip and below you can see photos of her adventures!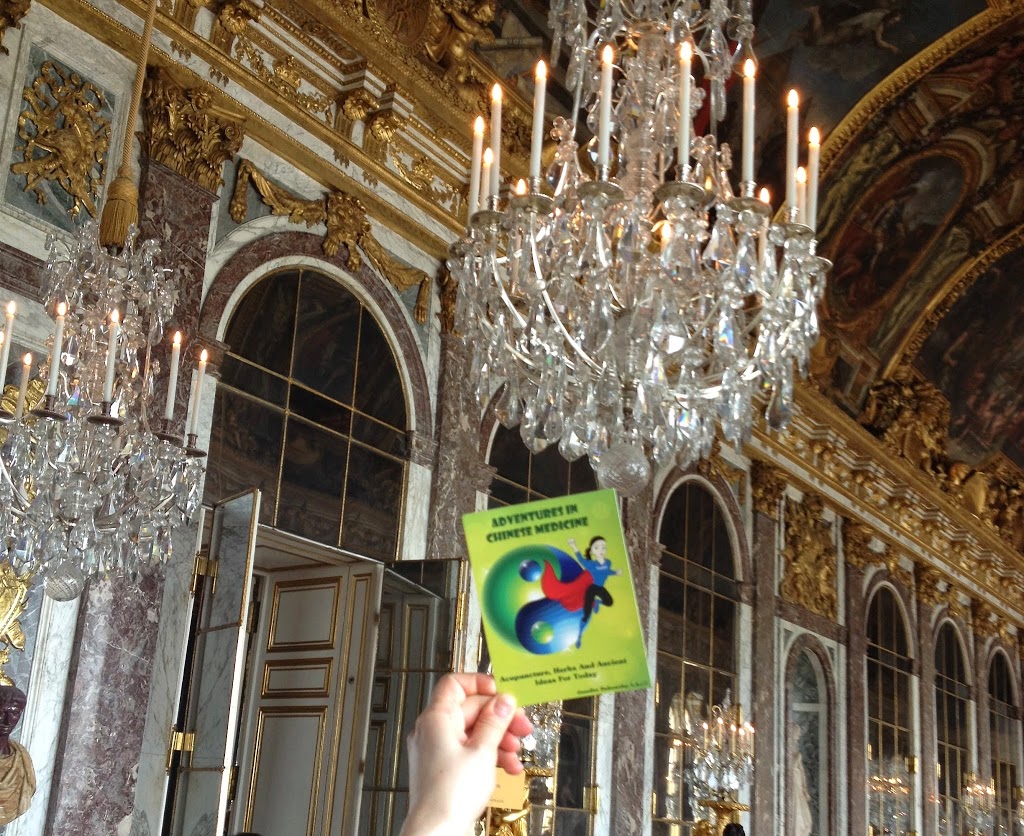 Versailles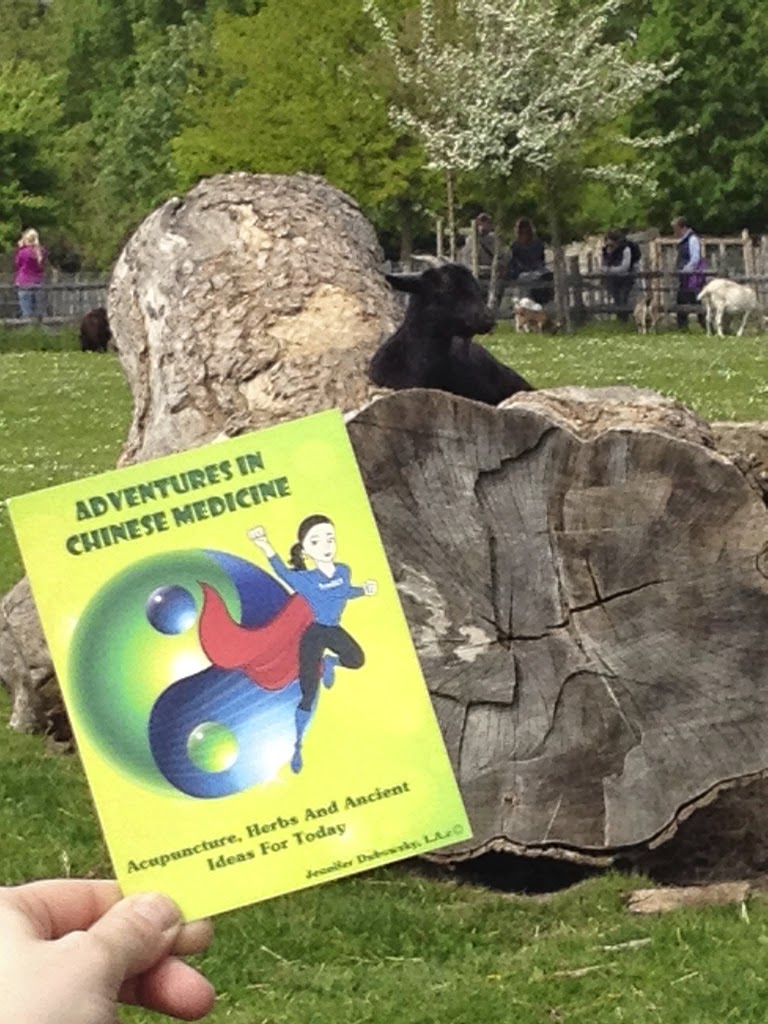 Versailles Gardens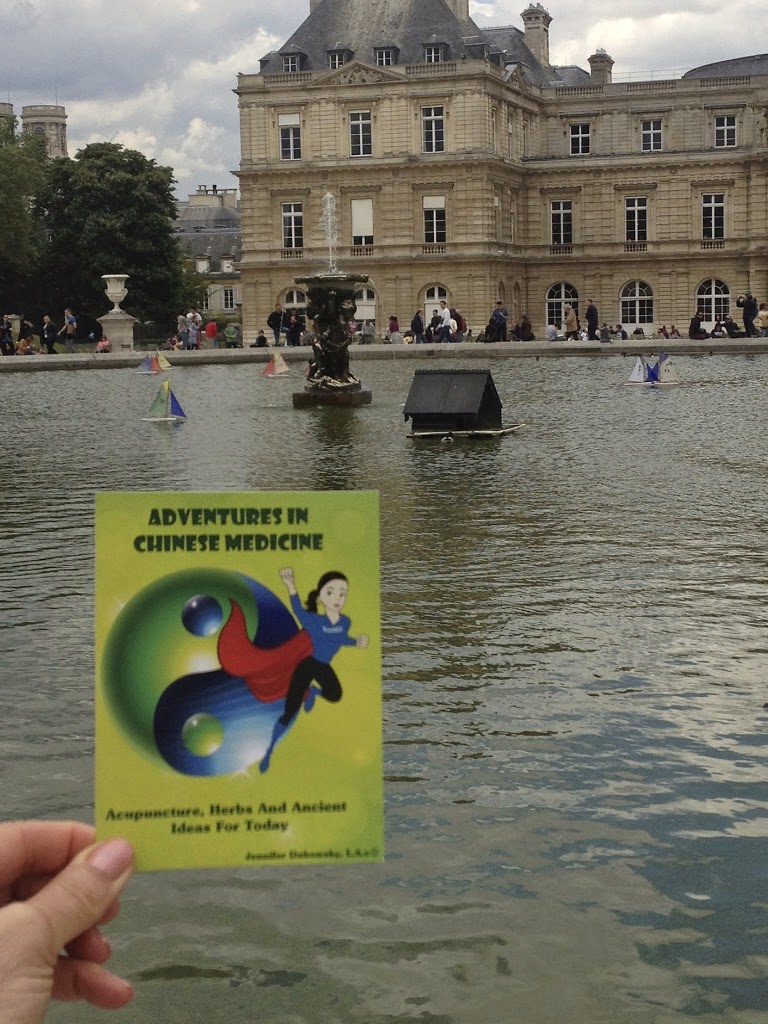 The Luxembourg Gardens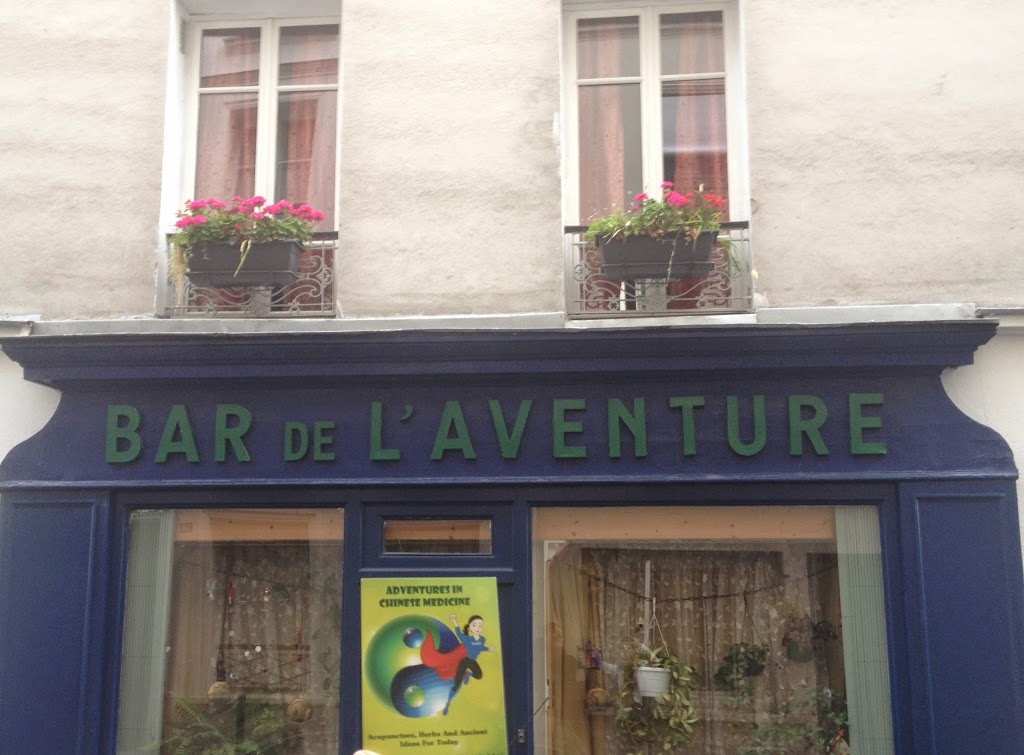 Smiles